Lost these pics (read: forgot to blog them)...
On March 24th we took the Rios' some dinner (chili and cornbread and cheesecake) to give them a night off. It was fun getting to see how Alysse had grown in the two weeks since I'd seen her.
She was still tiny as ever.. and cute as ever. :)
Cousins!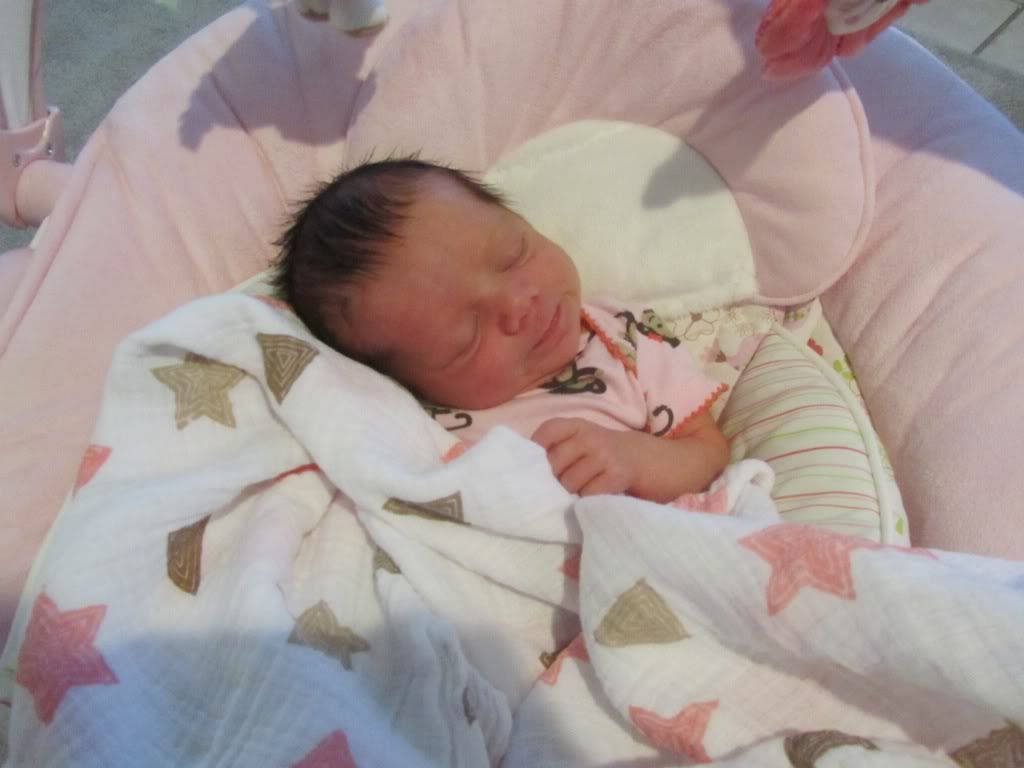 Sleeping angel :)